27 Apr 2017
How a Nursing Degree Can Improve Your Career
When you sit back and think about what it means to work in the healthcare industry, there are so many parts to the puzzle.  Not only are there doctors and nurses, but there are also medical equipment technicians and even people in the lab that are testing samples of blood and tissue all day long.  There are many different places that you can work inside a hospital and some of them do not require any type of degree.  Here we are going to discuss how a degree can help your career in the healthcare industry.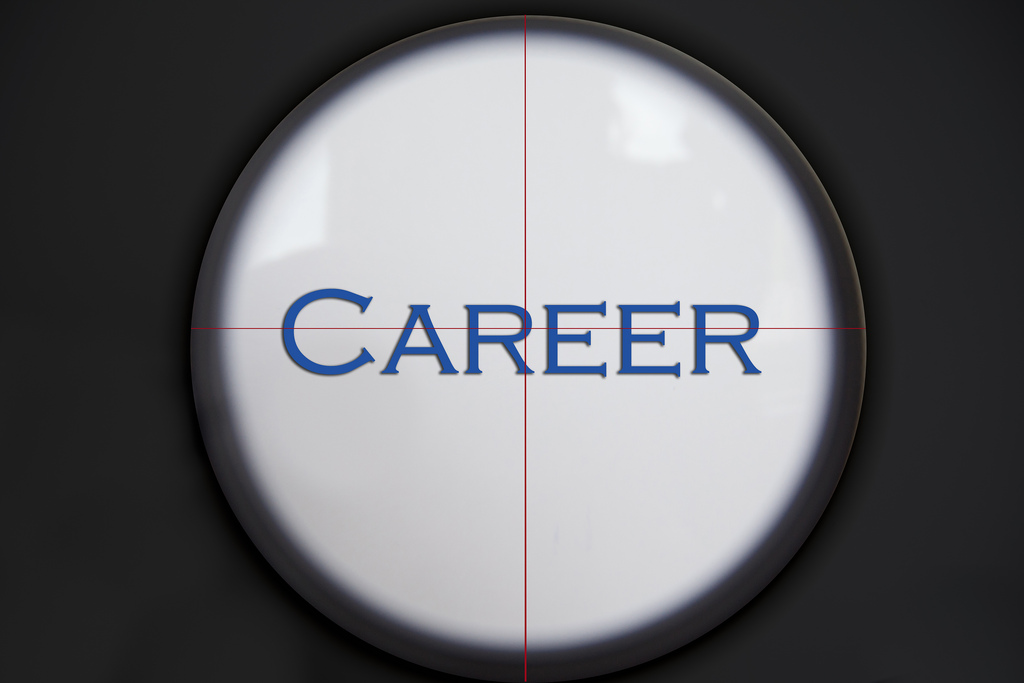 You Can Be Specific
In many cases, people think of nurses as a singular position within a medical facility, but that is not the case.  One of the best things about earning a nursing degree online is that you can customise or specialise in certain fields.  From that point forward, your career can change many times.However, it will stay within the larger "nursing" umbrella.  You might start out working in the mental health department and move to the oncology in a few short years and it does not require you to earn another degree.
There is More Pay
Getting your nursing degree is a huge step for your career and one of the things that are likely to change is the amount of money you will be making.  With each step up in your education, hospitals and clinics from all over the country will offer more money.  This will secure your career and once you find a place that you are happy to work with for the long term, you will see benefits from the long term.  Bachelor of science in nursing students will see the money come in after graduation and if you want to advance more, a master's degree is another option for your career.  That will bring even more money.
Personal Satisfaction and Career Advancement
Just being able to get through your college courses and earn your bachelor degree is great.  You are now a certified nurse and will be able to get a job just about anywhere in the country.  However, even though getting through college is the main accomplishment, it also brings a sense of personal satisfaction into your life.  This feeling will give you confidence in your life and the feeling that you made a great decision, which will be reflected in your everyday life and job.  Being able to work in a job that you love and are good at will also bring career advancement over time.  The degree you earn and the experience you earn over time will show up to many people, not to mention it looks great on your resume.
The more you think about getting a degree online, the easier it is to see how it will help your career.  Many colleges are offering master's degree programs online as well and that is just another way to advance your career while you are currently working in the healthcare industry.