17 Mar 2017
More Waste Management Tips for Hospitals and Medical Practices
There are a lot of aspects to cover when it comes to hospital management; almost all of them require immense attention and are very important to the smooth operation of the hospital itself. Waste management is one of the crucial parts of a hospital's operation that must be managed properly. Simply using conventional waste management systems would not be enough.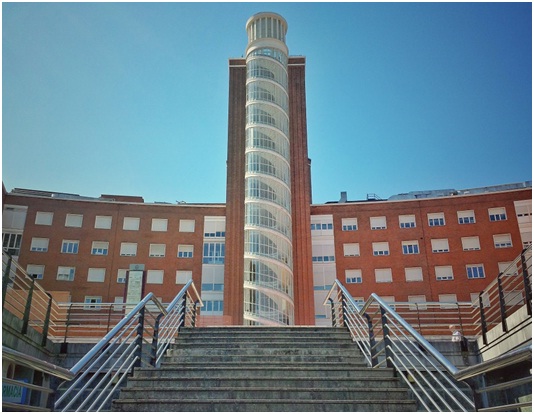 Fortunately, there are some expert tips you can follow for better waste management, regardless of the scale of your operations. In this article, we are going to talk about some more waste management tips for hospitals and medical practices.
Invest in Waste Reduction
Waste reduction is a great way to lower the costs of handling and processing waste. In hospitals, a good waste reduction process begins with separating the types of waste that will be handled from the point of origin. By keeping different categories of waste separate, you will have more options when it comes to handling them later in the process.
Reduce, reuse and recycle. These are the steps that need to be completed in order to further reduce the amount of waste produced by the medical institution. Not all items can be reused or recycled, but that doesn't mean you can't still save a lot of money by reducing your waste by a substantial margin.
Outsource and Save
One of the best things about doing waste management today is that you don't have to handle everything yourself. Despite the high standards imposed by the healthcare industry, there are service providers that can help you manage and process waste without costing you more money in the process. In fact, outsourcing is a great way to lower the costs of processing waste greatly.
You can, for instance, hire a service provider that uses Satellite vacuum trucks to handle the disposal of sewage and human waste. The septic tank (or tanks) needs to be emptied periodically. You can also organize a thorough inspection of the waste management system before taking active steps towards optimizing the process.
Another thing you must do when outsourcing parts of the waste management process is find great deals. There are a lot of discounts and special offers currently available online; you just have to know where to look. Use price aggregators and online search tools to help you get the best quotes for the waste management services you need.
Stay Responsible
Trying to save on waste management doesn't mean you can cut corners. The healthcare industry is one of the strictest industries when it comes to waste processing; there are standards and codes of conduct to follow, especially when processing sensitive waste such as chemicals or needles.
Some solutions are more affordable than the others. Thermal disinfection may be very effective, but you can achieve the same results by opting for incineration if you really want to save on the hospital's waste management costs.
Add these alternatives to the previous tips we talked about in this article, and waste management will not be difficult at all. Learn to trust the right outsourcing company and have a better waste management system for less.