25 Jun 2018
Scaling a Frequent Caller Initiative to Reduce A&E Pressures in the UK
The healthcare system in the UK has been under unprecedented financial pressure for several years, leaving many concerned about its viability and the quality of patient care moving forward. There are several reasons for these obstacles, but the majority of the issues are linked to high-level problems, such as an aging population and an increased demand on staff and GPs around the country. However, one seemingly insignificant problem has been recently identified as a large cost burden for the NHS, and it is now on the path to correction thanks to a thoughtful, proactive senior paramedic.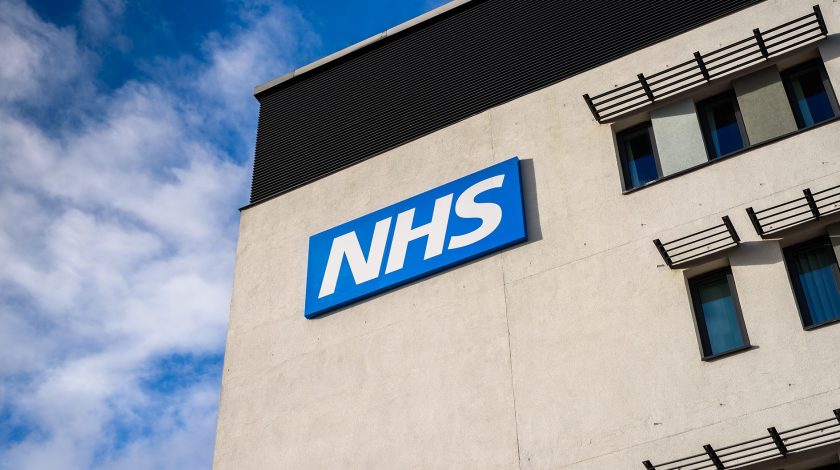 In 2013, Rhian Monteith who was working as an advanced paramedic in Blackpool, began to notice a trend among several patients, most suffering from mental health disturbances and a bought of loneliness. Among these 23 distinct patients, Monteith recognised that they visited the A&E a combined 703 times over a three-month span, the majority of which took place by ambulance. The pressure placed on paramedics and the A&E units increased because of these calls, so Monteith took it upon herself to solve the problem. Starting with these 23 patients, unnecessary 999 calls were replaced with a coffee visit, one-on-one counseling services, and personal coaching instead. The idea from the paramedic quickly spread to more than 300 patients in Blackpool, effectively saving the NHS an estimated £2 million over the next three years.
High-Intensity Users and RightCare
The initial small set of patients identified by Monteith are known as frequent callers, utilising 999 as a method to get social interaction and a sense of comfort and care, even when physical health is not in jeopardy. These frequent callers represent nearly 5,000 individuals throughout the UK, reported as visiting an A&E unit more than 20 times per year. As of 2016 data, frequent callers accounted for only 0.05 per cent of all A&E patients; however, they made up nearly 3 per cent of spending, or an astonishing £53 million.
With the help of Monteith, the High-Intensity User programme was created under the RightCare initiative. Through the programme, frequent callers are encouraged to get in contact with an individual via phone or in-person meetings, instead of calling 999. As a way to offer a sense of social care and inclusion in the community, frequent callers receive mentoring and social visits to address social needs, not medical symptoms. Community activities, such as volunteer work and applying for social benefits, are part of the programme, as is education surrounding sound coping mechanisms for mental health.
Throughout its initial roll-out, the High-Intensity User initiative had dramatic impacts. Within a few short months, both A&E attendance and 999 calls dropped 90 per cent among the original group of patients. Hospital admissions also decreased in a similar fashion. However, the most impressive outcome was the reduction in calls to programme leads over time. Instead of relying on the NHS and its staff more, patients were given the skillsets they needed to manage some of their non-emergency issues alone.
Progress for NHS
Reducing the number of frequent callers and patients in the A&E has far-reaching implications for NHS as a whole. According to a team of medical negligence solicitors, a combination of factors has placed the healthcare system under a significant amount of pressure, leading to lower quality care. An increased number of patients relying on NHS services plus cuts to the social care budget has led to staff shortages across the board. Without viable solutions like the "High-Intensity" programme and other components of RightCare, patients in the UK, particularly those who are highly vulnerable like frequent callers are likely to be, have a higher chance to receive less than quality care when they need it most.
Fortunately, the promising results of the small Blackpool group of patients has reached other areas of the UK, leading to increased promotion and implementation of the High-IntensityUser programme. In 2017, 36 of England's 195 regional NHS commissioning groups initiated the programme, and after a thorough evaluation of its success, a nationwide implementation is expected in the fall of this year. There are some barriers to the successful roll-out of the programme, including the ability to connect with frequent callers on a consistent basis, and the availability of volunteers for offering social care and visits. However, if these issues can be overcome in the areas where the programme is currently being offered, NHS stands to benefit financially for the long-run, as do the patients who depend on the institution's breadth of services.