29 Jul 2016
What is Modular Wall System in Hospitals?
ALVO Medical's has been provider of latest innovations and solutions to the hospitals. And one among them is ALVO Modular Wall System.
In the operation theatre of any hospital, it is very much necessary that the correct equipments (technology) is used.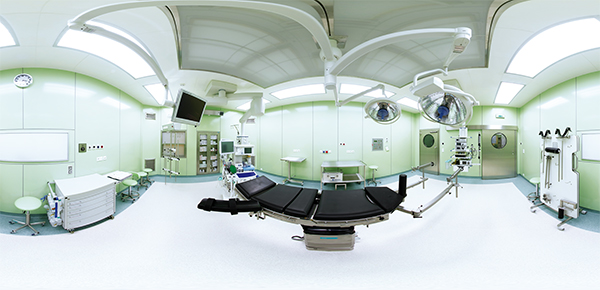 By using the correct technology, a lot of time and costs is saved. So, the ALVO Medicals have a designed a system called Modular Wall Systems.
The system has been manufactured according to the IS0 9001:2001 standard. It is made using the stainless steel of the supreme quality.
It is designed keeping in mind the international standards and requirements of the Healthcare. It also has safe glass panel with graphics on it and it is made according to the needs and demands of the customer.
It is created for operation theatres, treatment rooms and rooms where sanitary and hygienic standards are necessary.