24 Jan 2017
In recent years, health care companies all around the nation have spent billions of dollars on IT systems, so that they can provide much more efficient and professional services. However, securing these IT systems is the next big challenge for organizations in the health care sector. Below are some of the main reasons why health care organizations need to invest in IT security.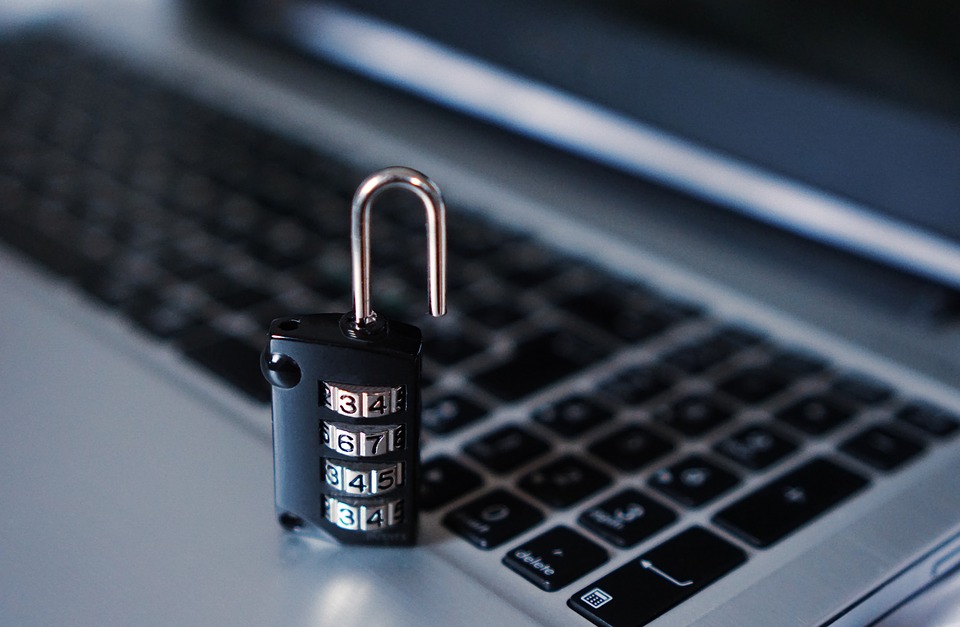 There is a Huge Increase in Cyber Attacks
Many of the technologies that were introduced in recent years are starting to show weaknesses and frailties. This problem looks set to get worse as more hackers and cyber criminals use more advanced methods to corrupt and access sensitive information stored on vulnerable systems.
The largest health care organizations in the world are under attack every day. However, smaller health care facilities are also in the firing line because they may not have the resources required to prevent this problem or their systems are not as advanced as the systems used by their larger counterparts.
As a result, every type of health care decision maker now has to find ways to make their IT systems more secure by introducing encrypted solutions and other security technologies from IT systems providers like Spok.
Health Care Organizations Must Maintain their Good Reputation
A wide range of people place their trust in health care organizations such as hospitals, clinics and other health related facilities. If your IT systems and data systems are not secure and they are breached, your health care organization will instantly lose credibility and its reputation could be damaged for many years to come. Eventually, patients and other individuals may look to other health care providers where IT security is taken seriously.
Legal Consequences and Financial Implications
Patient records and personal details are a valuable commodity and hackers make huge sums of money selling this stolen information on the black market. Billions of dollars in compensation is paid out to patients every year, because their records have fallen into the wrong hands.
Legal teams for these affected patients and fraud investigators are able to track the cause of many of these hacks. If it's found that your health care IT systems were not secure enough, you may face a substantial legal bill.
Patients and Health Care Professionals Are at Risk
Health care records contain some of the most sensitive details about a patient and even the people who work in a particular health care organization. This information can be used in many damaging ways that can affect a person's reputation, financial situation or it can put them in harm's way. Identity theft, bribery and smear campaigns are just some of the tactics used by people who have access to health care information they should not possess.
As the health care sector advances, these positive changes bring with them a wide range of problems too. The security of health care systems is an ongoing battle every health care leader needs to address, so that their IT systems and data systems stay safe and secure.
About Author
veselina