18 Aug 2017
Why Planning is So Important in a Modern Healthcare Organization
Do the administrators and managers in your healthcare organization dedicate enough time and energy to planning? If not, the healthcare products or services you provide may not be up to the standards expected in this industry. 
Professionally run healthcare facilities are always putting new plans in place and are always refining these plans. Your healthcare organization should do the same thing for the following reasons.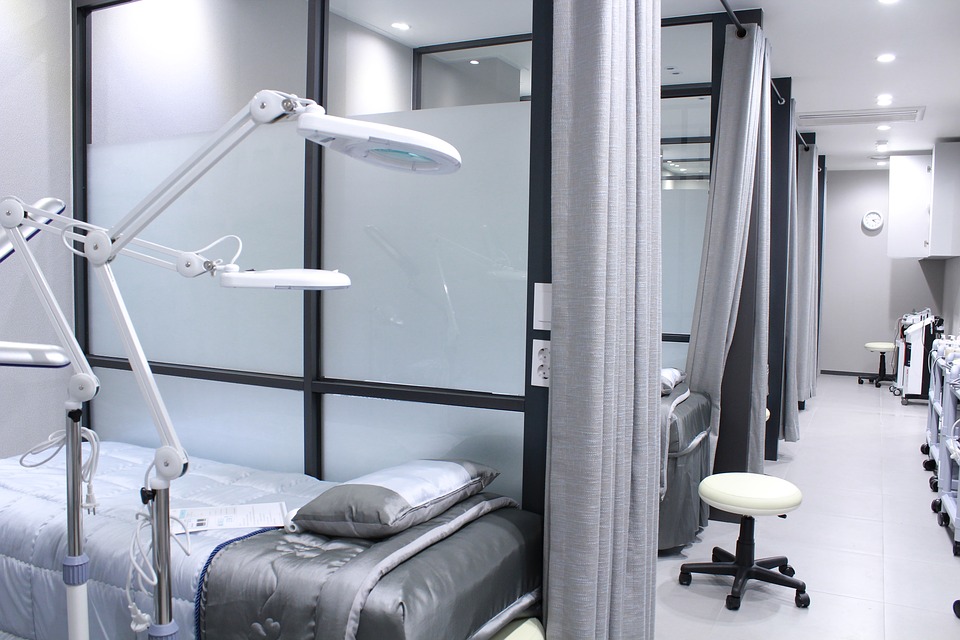 Planning Improves the Financial Health of a Healthcare Organization
Unfortunately, many healthcare facilities and healthcare businesses have a limited amount of money to spend each year and there are often limits on the amount of money coming into these organizations too. This means it's essential to develop your financial management skills through a healthcare administration program like the online masters in health administration course. An accredited MHA degree online course includes finance-related modules that will improve the way you budget, forecast, and generally take care of the finances in a healthcare organization.
Nothing Is Left to Chance
In the healthcare sector, you need to avoid taking risks at all costs. Becoming an effective planner ensures that you have more control over the activities that take place in your hospital or another type of healthcare facility. This means you and your staff are ready for each scenario that could take place in the future and you are all able to respond in the appropriate manner, which has the potential to save people's lives.
You Avoid Legal Situations
The pressure on the shoulders of modern healthcare administrators and managers is often huge, but the legal implications of making a professional mistake can be even bigger and could destroy your career and the reputation of your healthcare organization. Once again, you greatly reduce the possibility of any incidents or accidents happening that could lead to legal action by always ensuring that solid plans are put in place.
You and Your Employees Are More Motivated
Everyone who works in healthcare needs to have clear direction from the people who are in senior healthcare positions. When you devise clear plans for your healthcare facility or healthcare business, employees understand what you want to achieve and they are more likely to become motivated by this. If certain parts of a plan change, your employees should always be notified so that they continually know what you and your management team are trying to achieve.
You Avoid Common Problems
When you plan, you will uncover possible problems and issues that could affect the performance of your staff and the quality of service they provide. For example, while you're planning for the future, you may find that you don't have enough resources available at certain times, which could have serious implications for your healthcare organization. Knowing this information ahead of time gives you the opportunity to rectify the problem so that there are no issues later.
In a safety critical sector like healthcare, it's crucial to plan in the proper manner. Each of the points made above is a good reason why this is so.