23 Aug 2018
Medical Marijuana Use In The Hospitals
Medical marijuana laws changed in over 50% of USA so hospitals do see an increase in the number of patients that are certified to use it. This is why hospitals actually need to work with medical marijuana consulting service providers in an attempt to develop proper practices and policies.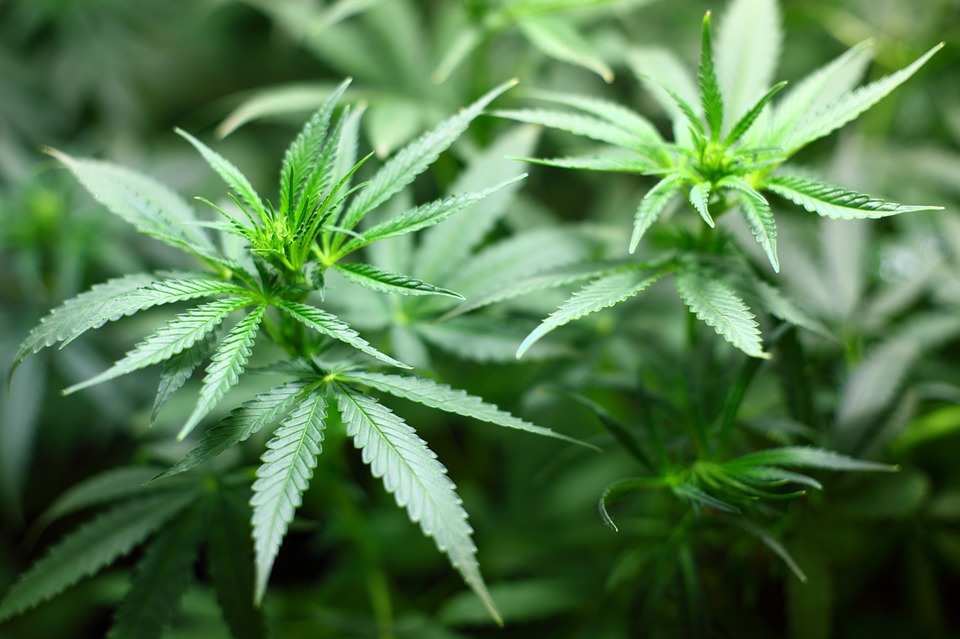 Surveys showed that US citizens are becoming more and more tolerant of using medical marijuana. In a survey done in 2016 by Prevention Magazine, respondents showed that 75% of people believe medical marijuana use needs to be legal in America. It was also highlighted that 33% of people are likely to use medical marijuana in order to treat various pains when physicians advise it. This added to the poll conducted by WebMD, which showed that 67% of doctors think medical marijuana needs to be an option for interested patients.
What Is Happening In Hospitals Right Now?
What should be known is that clinicians do not now dispense or prescribe medical marijuana. They actually recommend it based on state law. Before the recommendation is made, the patient has to be verified so he/she has a qualifying medical condition that is state-approved, like inflammatory bowel diseases or HIV.
Certifications normally happen outside hospitals but states do include the hospitals in the related legislation. For instance, starting in May 2016, Connecticut and Maine state laws allow medical marijuana use for the hospitalized patients, while offering state-level legal protection for the clinicians that decide to administer it. There are hospitals that allow usage, mainly in pediatric epilepsy.
There are many hospitals that are not comfortable with the use of medical marijuana but thanks to the numerous regulation changes, hospitals and clinicians may quickly become more comfortable.
Lack Of Statewide Policy
When there is no statewide policy present about how a hospital needs to act in regards to medical marijuana, the individual hospitals do need to put in the necessary work to create the needed policies, together with enacting them across the unit. The idea is basically to build a proper multidisciplinary committee that can think about the tough questions while creating proper rules that would be respected in the future. The important participants should be doctors, hospital representatives, psychiatrists, pain clinicians and any extra specialist that is deemed as being suitable.
 In most states, a referendum is held in order to decide what medical indications can be treated with the use of medical marijuana. Physicians do not simply sit at a table and decide. As the laws were made, physicians were not involved. When hospitals adopt or build policies, doctors need to be involved.
Final Thoughts
The use of medical marijuana in hospitals is highly controversial at the moment. However, we are looking at a clear shift towards developing policies that would dictate how this should be done. While we are looking at state laws having a huge influence on the process, the actual use inside the hospital will surely be dictated by people working there. This is important since it means that you are not going to see politicians being involved in how such products are going to be used.